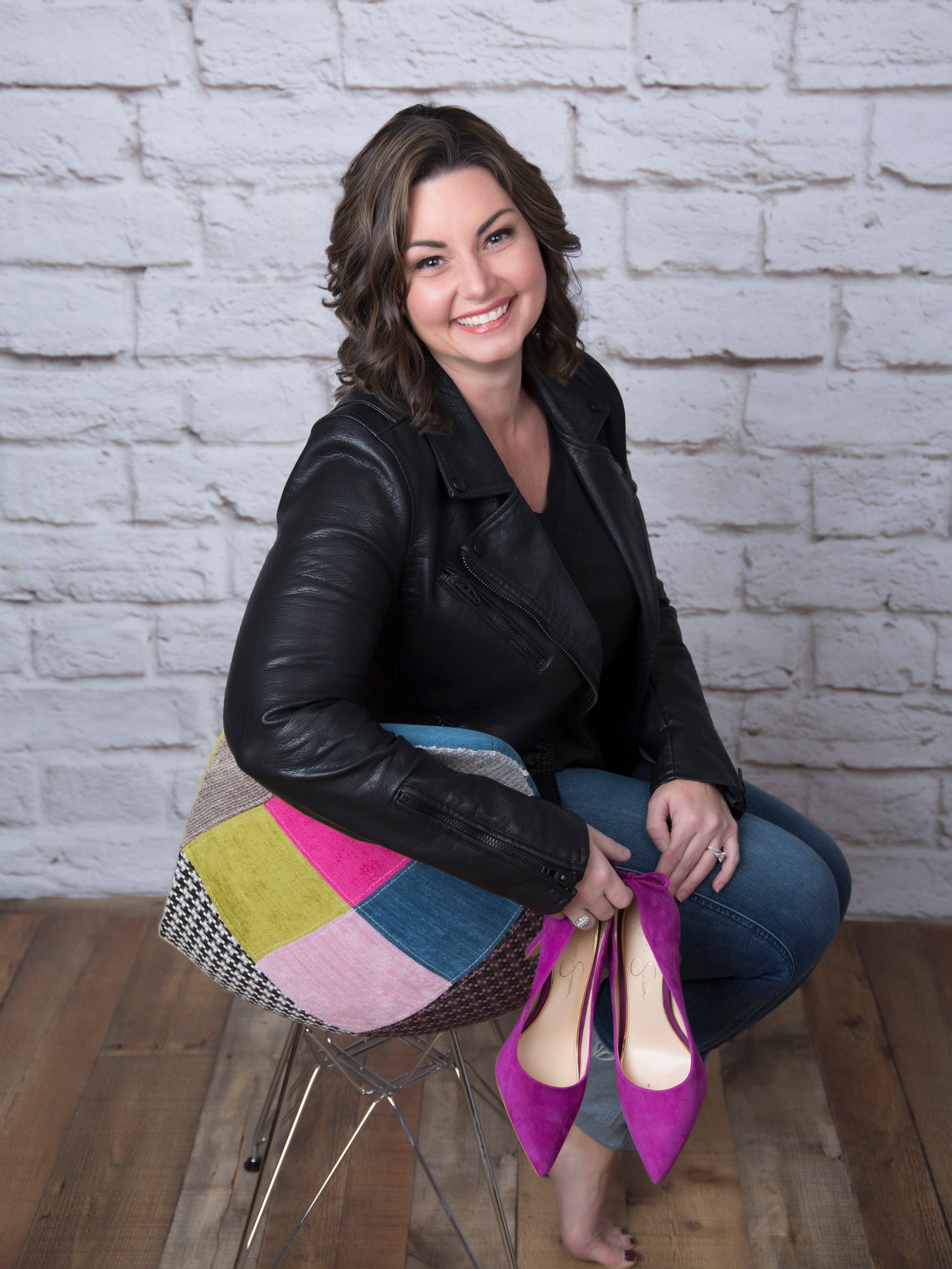 A Dream Come True
An Unlikely Pear is truly a unique fashion brand. As a fun, casual and fashion-forward brand, An Unlikely Pear provides the latest in women's shoe brands, styles, and colors for the shoe addict in us all.
An Unlikely Pear was created from a lifelong dream of owning a shoe store. Instead of starting with the traditional brick and mortar, we are exclusively online. We are a business devoted to bringing our fashion forward customers the most coveted styles of the season. We aim to provide exceptional customer service, with all the personal touches of a local shop, all while giving women a fabulous way to express their "soles" with their shoes! We are dedicated to getting you the freshest footwear available. 
An Unlikely Pear feels incredibly fortunate to do what we are passionate about — bringing women across the coasts the freshest styles and trends in shoes we love!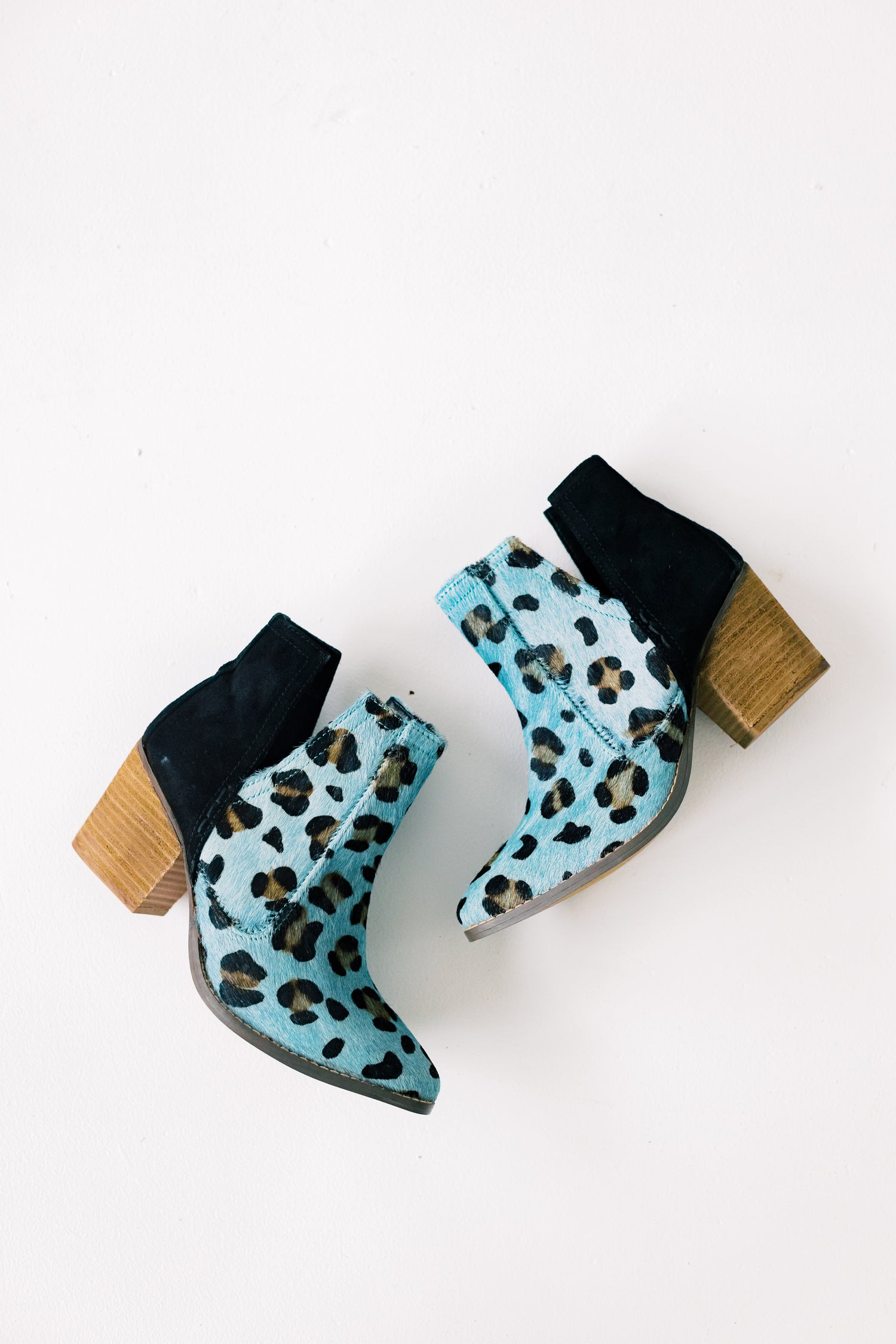 Why Pear and Not Pair?
That's easy - shoes and fruit have more in common than you think:
There are many types, shapes, colors and sizes.
There is a short shelf life - fruit tends to spoil; shoes go out of style.
Our favorite fruit is a pear and just happens to be a homonym for pair.
Our brand is fun, inviting and nontraditional. Why be what people expect?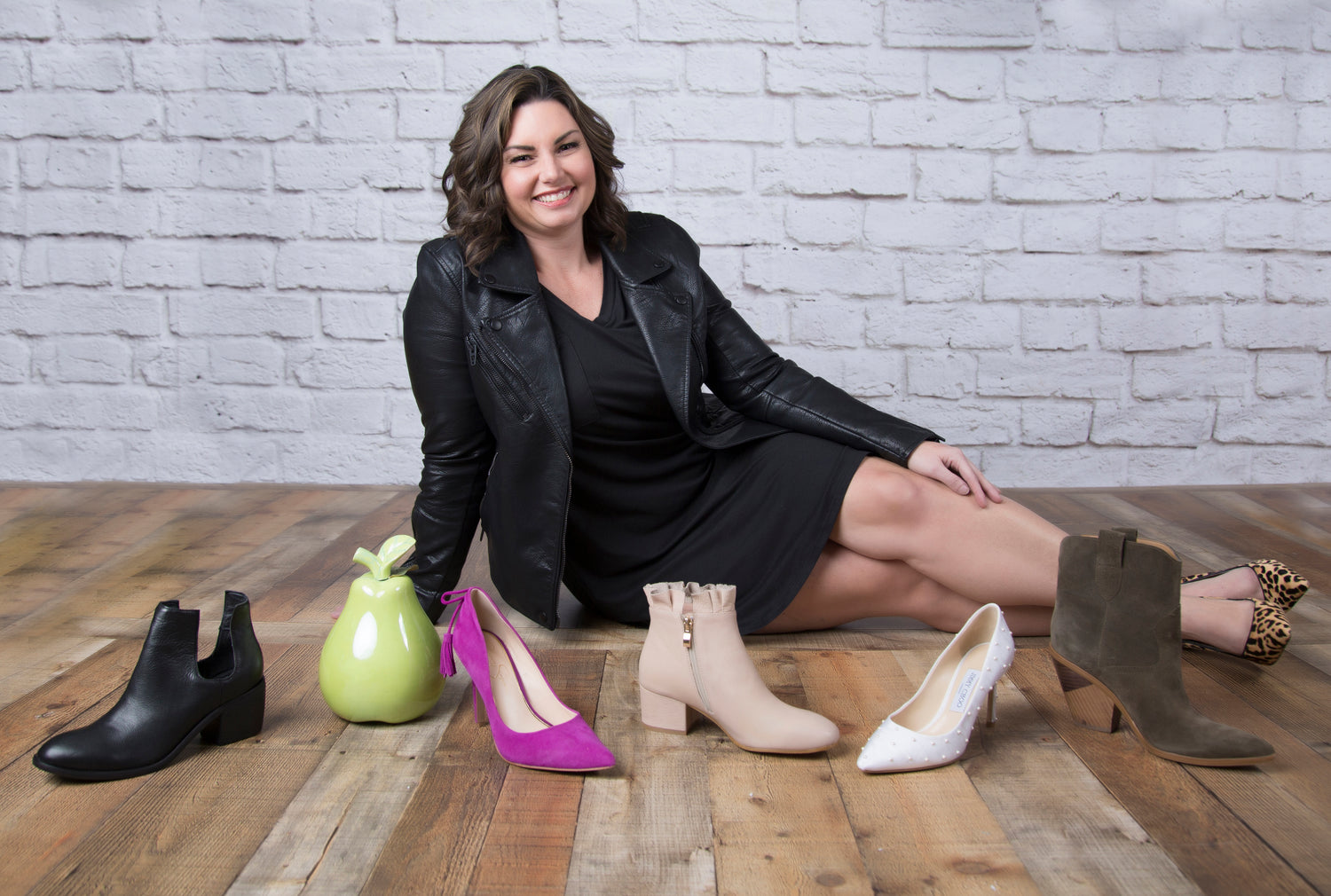 You Sell Shoes. What Is So Unlikely About That?
At first glance, our business model does not seem unlikely, and that is done on purpose. We want our shoppers to feel comfortable and trust our store. At the same time, our shoppers know they are shopping new or unknown brands made of high-quality materials at a lower cost than traditional online or brick and mortar stores. The online experience and constantly changing styles make us unlikely. It's unlikely to find style and value in one place.